5 points that we should be careful when purchasing a mobile phone in Japan
2021.10.04
When purchasing a mobile phone (smart phone) in Japan, you may face difficulties on choosing which mobile career to choose and what kind of contract to make. Not only because of the difficulty of Japanese, but also because of the difference of business structures on making a contract of mobile phone between your country and Japan, it may not be easy to buy (make a contract of) a mobile phone in Japan as you expect.
In order to know the real situation, we have done a survey to foreign residents in which we asked experiences of facing difficulties on buying mobile phones and how they solved them. (20 people answered to the survey.)
Based on the result of the survey, here we summarize 5 important points that we should be careful when purchasing (making a contract of) a mobile phone in Japan.
1. Contracts are complicated and not easy to understand!
Case A "I had no choice but to make a contract of a mobile phone even though I did not understand the detail enough because I needed it anyway."
There are many kinds of contracts when purchasing a mobile phone. For example, there is a plan that allows free call, or a plan in which you can use the Internet for 3GB, 5GB or 7GB, etc. Here it is important to understand each characteristic of contracts and choose the most suitable one for you.
When making a contract, there are some additional fees you need to pay. For example, when making a contract, you may need to pay "administration fee" at the shop. Another example is that you may need to pay a penalty fee if you terminate the contract during a period of the contract.
Additionally, there are always some campaigns. For example, if you apply to a certain energy company for your house which is an affiliate company of the mobile career, your monthly electrical bill will be discounted. Another example is that if you have a certain "point card" and linked it with the contract, the monthly bill will be discounted.
Although those kinds of information will be explained by a staff at the shop, you may feel it difficult to understand it since the information is provided in Japanese, or since the information is too complicated. Recently, there are some shops that have interpretation services. However, it seems that it will take some time to become the service available everywhere.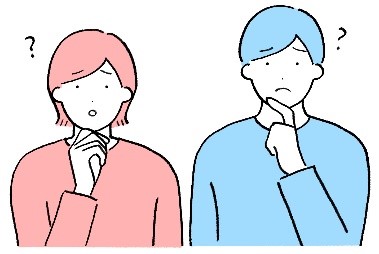 2. The way of selling a mobile phone in Japan
Case B "I wanted to get a phone number and went to a mobile career shop. However, I did not make a contract there because only contracts which were the combination of a phone number and data plan for using Internet were available at the shop. After all, I had no choice but buy a device at a different shop first and later bought a SIM card for phone call through the Internet."
In Japan, buying a device, making a contract of the Internet data plan and making a contract of a phone number are generally done at the same time at a shop of mobile career. Thus, it is often the case that your contract may include some unnecessary services for you.
Apart from visiting a shop of mobile career, if you would like to buy a device only, you can get whatever you want at a directly managed store (such as Apple store) or at a second-hand store. However, if at a shop of mobile career, you may only be able to buy a device from the lineup that the shop has. You may not be able to buy what you want. One example of Mr. A was that he wasted some time looking for shops because he wanted to buy iPhone as his native language cannot be properly working in Android devices.
In addition, how to pay bills should also be mentioned. In Japan, in many cases, you will pay a monthly bill by bank transfer or by a credit card. The amount is based on the contract, the length of phone calls and the data of Internet used in a month.
Another point is that the payment for devices will generally done by a divided payment such as 24 months (2 years) unless you make a lump-sum payment. In order to make a divided payment, you will need to pass a screening by the mobile career.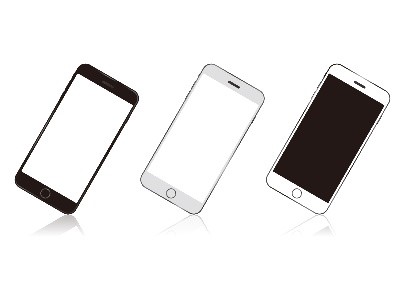 3. Mobile careers have each different customer service operations depending on matters.
Case C "The display of my mobile phone was cracked a few months after buying it. Since I could not find the explanation regarding how to fix it in the contract documents, I went to the career shop to ask about it. However, at the shop I was only told a phone number of a call center which is in charge of repairment and the shop staff could not directly help me. After that, I tried to call the call center, but the communication on the phone did not go well. Finally, I had no choice but terminate the contract."
It is also often the case that problems happen on mobile phones after making contracts. In those case, you may not be able to repair your devices even if you bring them to the shop where you bought it. This is because the shop is only working for making a contract and the repairment service is operated by another department(call center).
Making a phone call to a call center may not be easy. Since many consumers are always trying to call, you may need to wait until you get connected with a staff. And every time you make a call, a staff is different, which may result in miscommunication. Furthermore, the call center itself is also divided into several sections depending on topics (device repairment, payment, contract, etc), if you call to inappropriate section, you will be told to call another number. Like this, if you are sent around one window to another, it may take long time to solve your problem.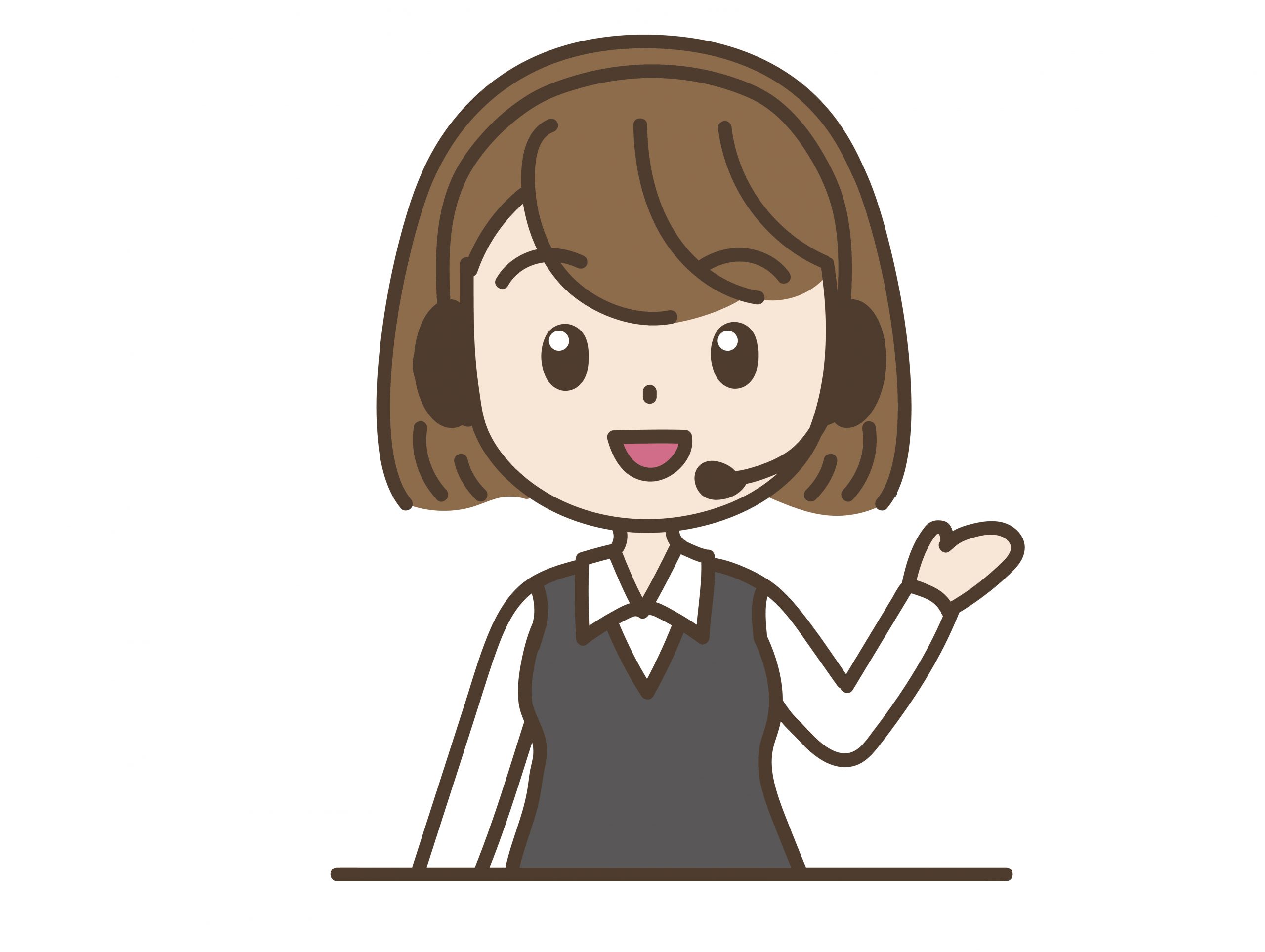 4. There is a possibility of failing to pass the screening.
Case D "I was unable to pass the screening for making a contract of divided payment. According to the explanation by a shop staff, generally speaking, any record of delay payment on monthly bills in the past might be a cause of being unable to pass the screening."
If there is not enough balance at your bank account, bank transfer of monthly bill will be failed. If bank transfer is failed, you will receive a notice via letter or email from the career saying "We will try to process bank transfer again on ××(date). Please prepare enough balance by the date." or "Please make a payment at a convenience store by using the enclosed payment paper". Later if you still fail to make a payment after the deadline, it will be considered as delay of payment. Under the condition of delay of payment, you will even need to pay past due fee, which will increase day by day. Also, the mobile career may stop their services on your phone, and in the worse situation you will be listed in the black list of trust. In that case it will make it unable to pass the screening when you want to buy a mobile phone next time.
If you are unable to pass the screening, the only way to buy a mobile phone at a shop of mobile career is to make a lump-sum payment.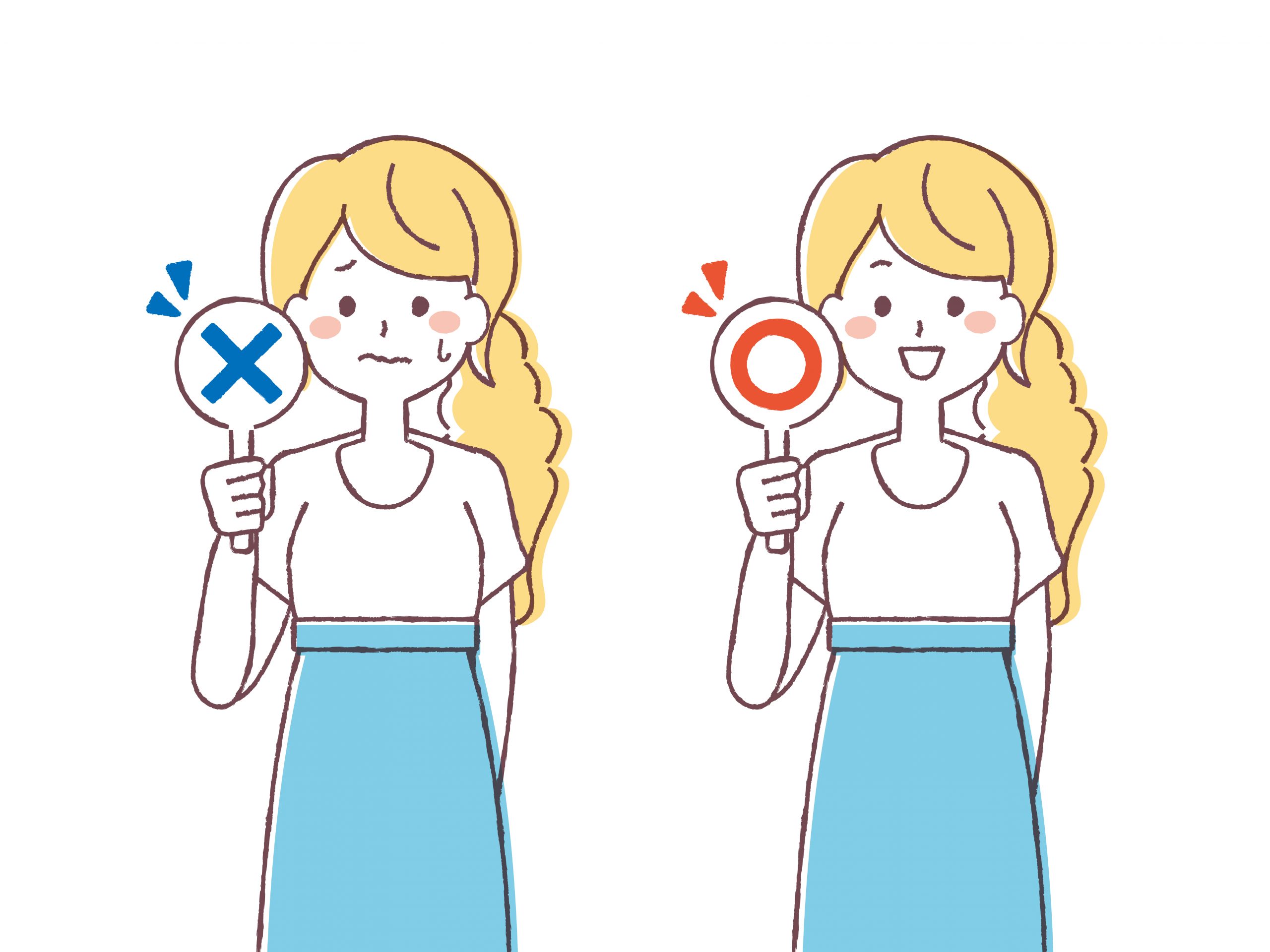 5. Some conditions which are required to meet when making a contract
Case E "I could not buy a mobile phone when my remaining days permitted to stay in Japan is not enough."
There are some conditions that you need to meet when making a contract. If your remaining days permitted to stay in Japan is shorter than the period of divided payment or the period that the mobile career designated, the contract of divided payment will not be approved.
Case F "Since a bank account was required in order to make a contract of a mobile phone, I went to a bank to open the bank account. However, I was told at the bank that phone number was required to open it."
In 2019, the Ministry of Internal Affairs and Communications requested to banks in Japan that foreigners can open bank account even if they do not have their phone numbers. After that the situation should have been changing. This kind of things, it is important to check the latest situation.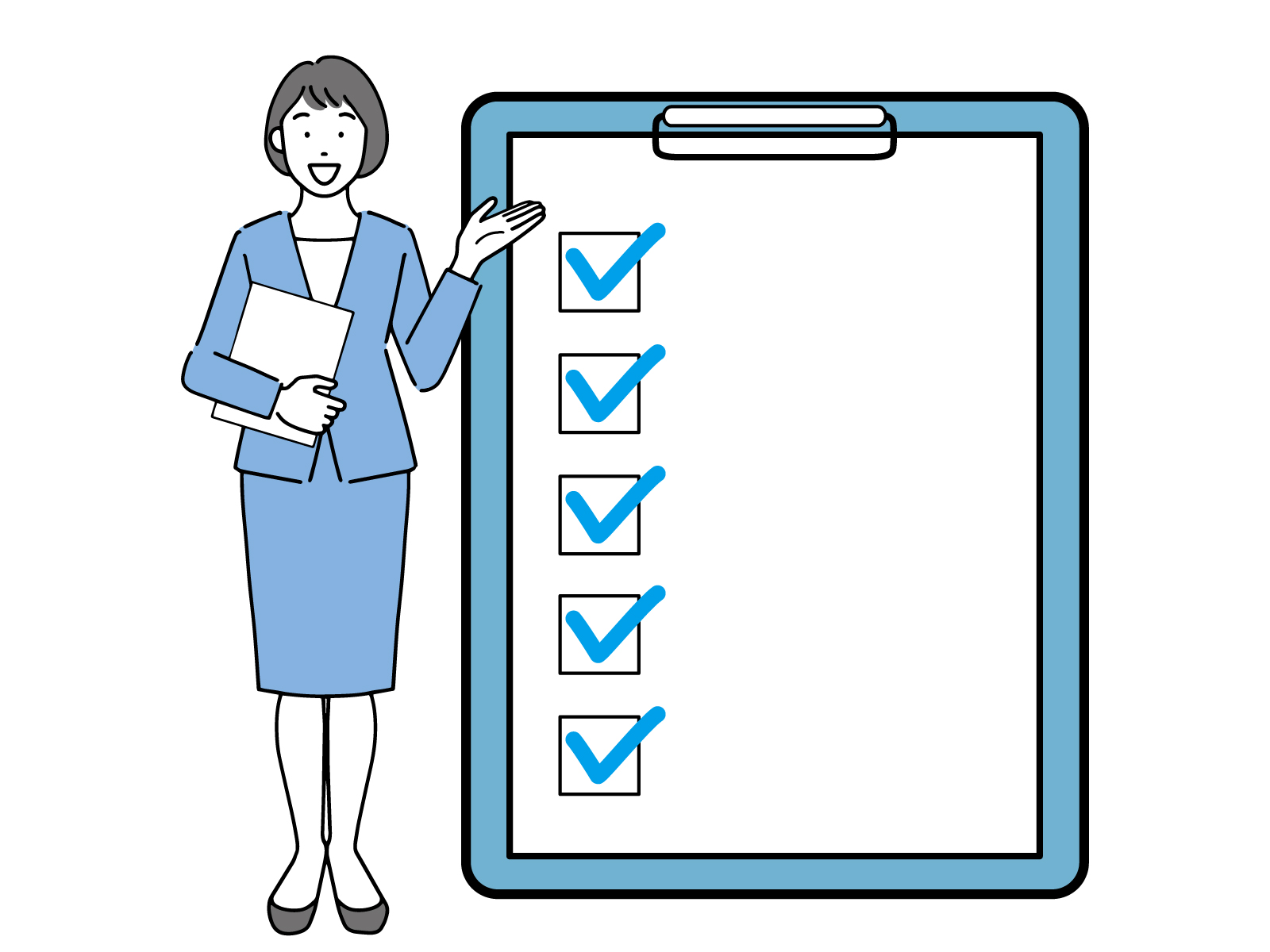 Until now we have seen 5 important points.
In the survey to foreign residents, we have also asked how they solved those difficulties.
Question: "How did you solve those difficulties?"
Asked senior friends from the same country
Asked other friends from the same country who live in Japan
Went to the shop with tutor of school
Staff of school helped me
Looked for information by myself using the Internet
Went to a shop that has a consultation service in Chinese
Could not solve the problem
In many cases, they solved problems by asking someone for help. On the other hand, there was a case that he could not solve his problem and terminated the contract while being unable to find a person to ask for help.
When purchasing a mobile phone, there is not only a difficulty of Japanese, but also some other difficulties and points that we should be noted. If you find any questions or difficulties, please do not hesitate to consult with someone around you. If you cannot find anyone, you can still ask a question on this Web page from the pages of "Question".
https://social-b.net/baiyu/en/question-box/
Please also refer to the following page.
"Tips for  buying a smartphone cheaply"
https://social-b.net/baiyu/en/buyingasmartphonecheaply20220618en/
"How to buy a SIM card" https://social-b.net/baiyu/en/simcard20221119en/