Call for "Tabunka Hirometai" 2021 Autumn
2021.09.27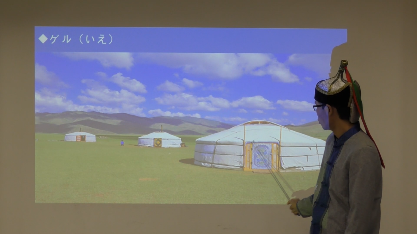 This event has already ended.
Call for "Tabunka Hirometai" 2021 Autumn
"Tabunka Hirometai" is one of activities of Futaba International Center, in which people who have foreign backgrounds visit children's center in Kobe city and introduce elementary school children of cultures of their home countries or regions as "guest teachers".
This activity is popular among children's center because it plays a role to help children to get interested in and to understand more about various cultures.
Now we are calling for people to join the autumn project in 2021. Why don't you interact with children by introducing them of languages, songs or games of your home country or region?
<Who can apply to Tabunka Hirometai>
Any residents in Japan who have foreign roots can apply to Tabunka Hirometai. (including students, those who are working or those who are raising children at home, etc)
<Detail of Tabunka Hirometai>
Introduce cultures at children's center in Kobe city(approx. 1 hour in the afternoon)
The date of activity will be fixed based on the consultation with children's center after application.
Period:Once or Twice on any Monday to Saturday during November.
Where to go:One of 12 children's centers in Kobe city
Number of people called:24 people(the activity will be done in pairs, so you will work with another person.)
Reward:7,000yen(plus transportation fee up to 1,000yen)
<Guidance &Meeting with staff from children's center>
There will be a guidance and meeting at FUTABA International Center on Oct 23rd (Sat)15:30-17:30 before going to children's center. The attendance will be required to apply to Tabunka Hirometai.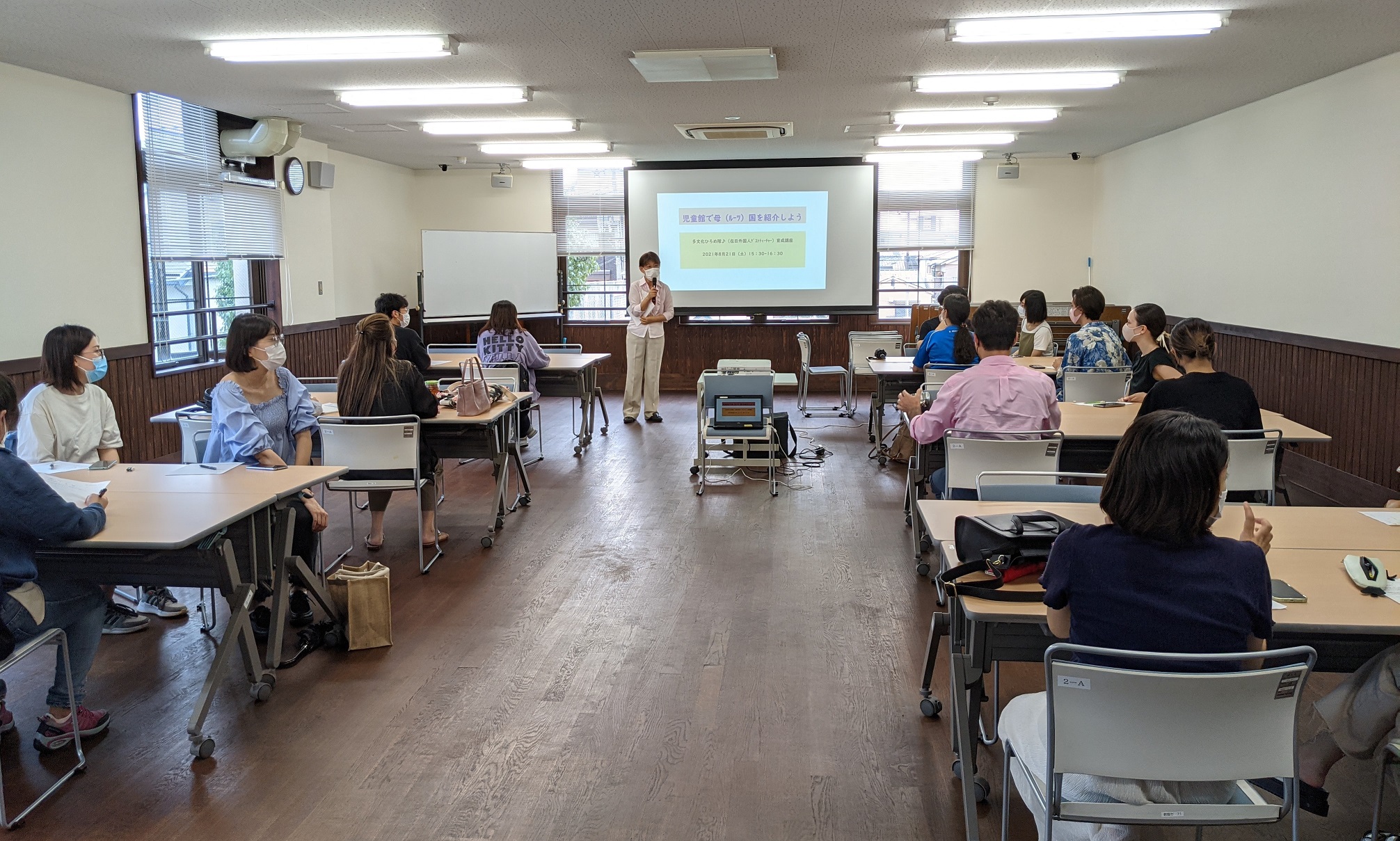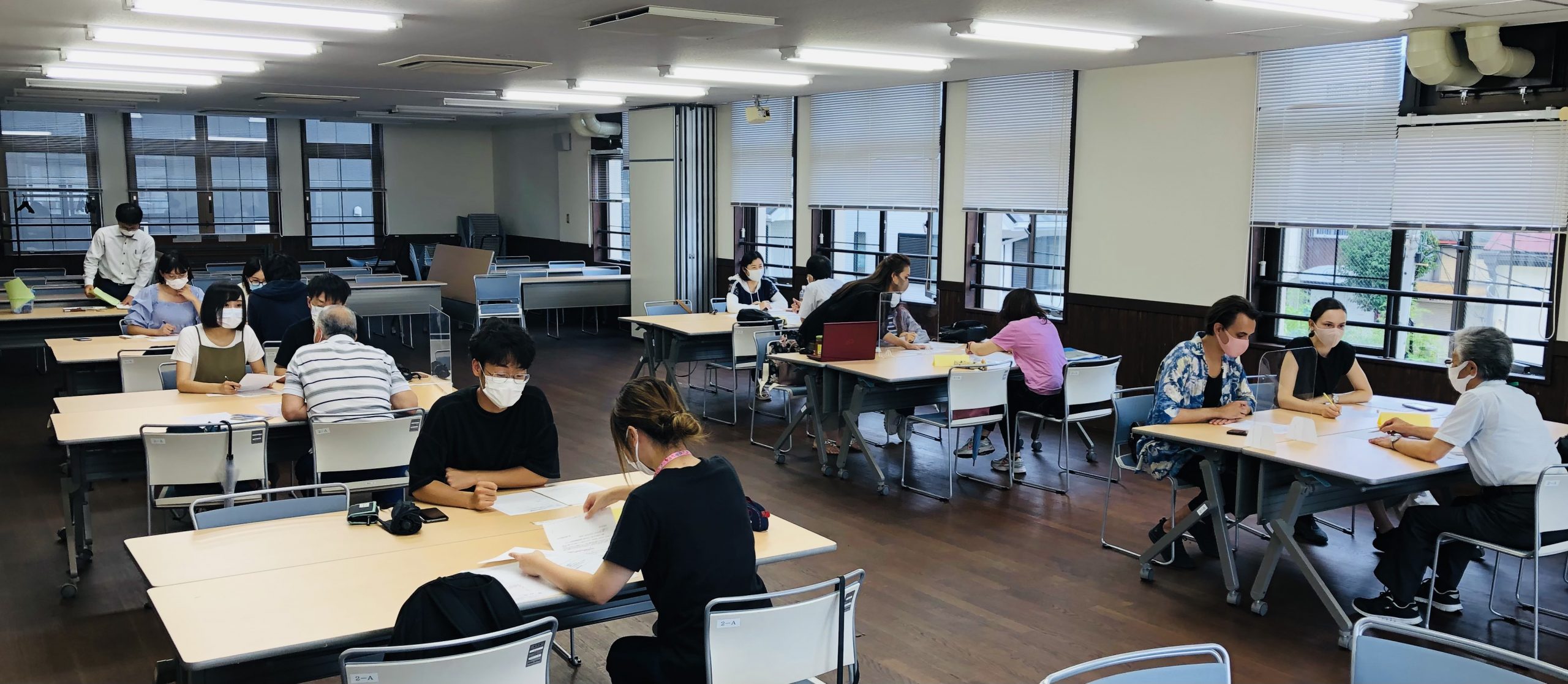 <Application>
Please fill out the needed information on the back side of brochure and send to FUTABA International Center.
Deadline: Please apply before September 30th (Thu) by email or FAX.
Why don't you interact with children? We are waiting for your application.
<Contact, Application>
FUTABA International Center
〒653-0042 Kobe-shi, Nagata-ku, Futaba-cho 7-1-18 Futaba Gakusha 105
Tel:078-747-0280 FAX:078-747-0290 Email:fic@tbz.t-com.ne.jp
Details can be seen on the brochures below.