Japanese New Year -Experiencing -Kite Flying-
2022.01.21
We had a Kite Flying event on January 10th to experience Japanese New Year. After painting each favorite picture on the surface of kites, we completed making kites. After that we played with them at the ground outside. Everyone enjoyed the event so much! In total 21 people including elementary school students and other small kids living nearby joined the event.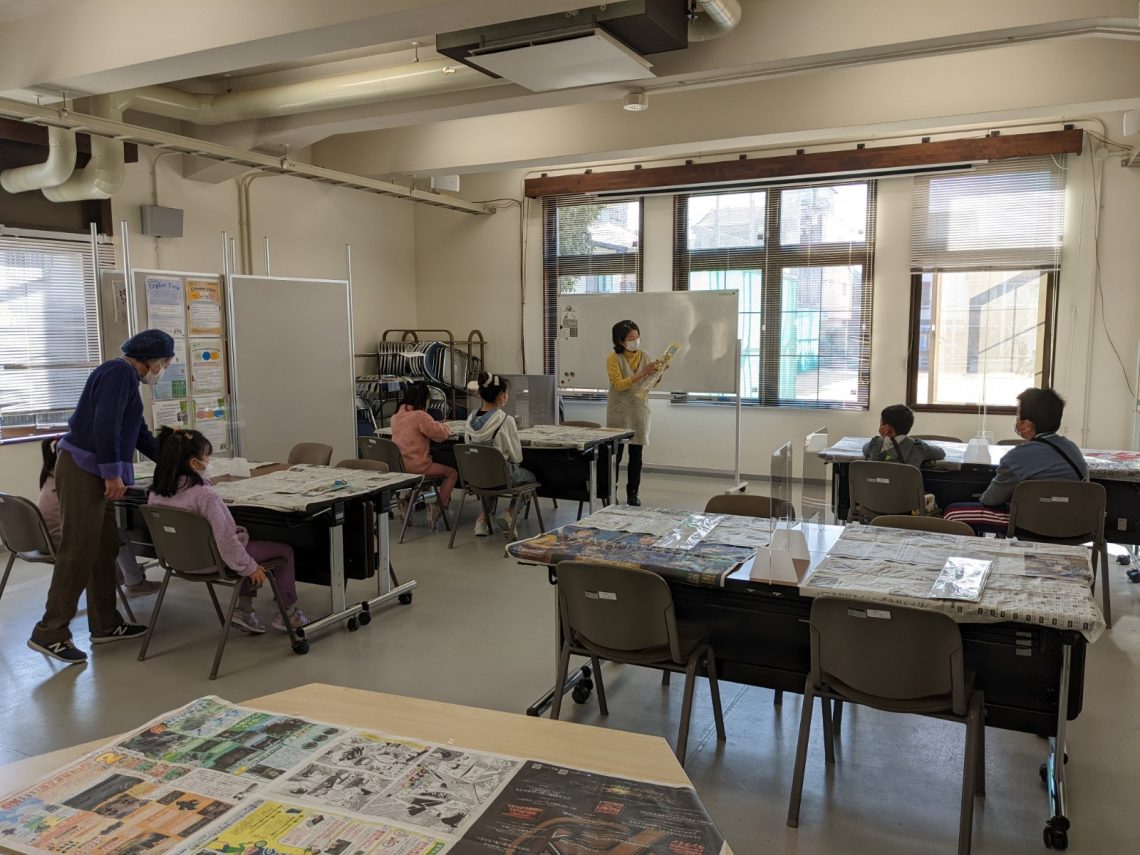 Participants listend carefully to a teacher, who explained how to make kites.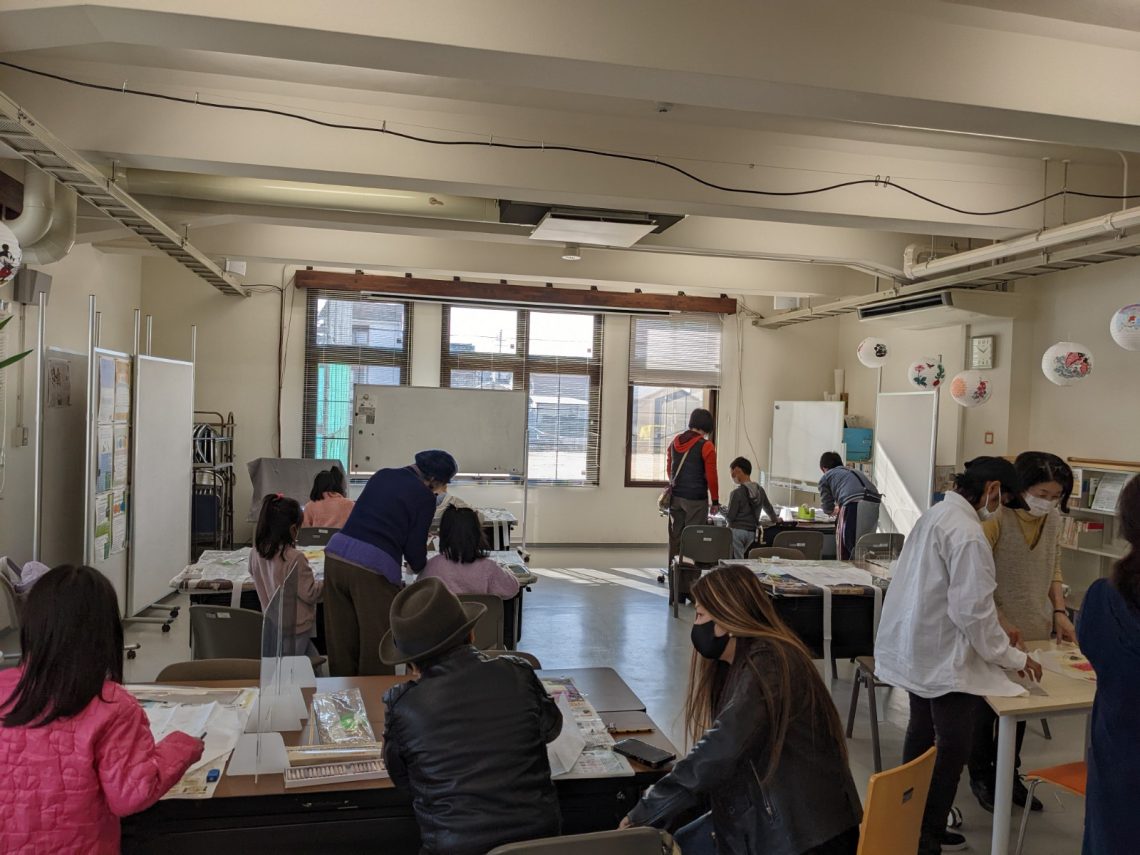 Everyone is trying to paint pictures as better as possible.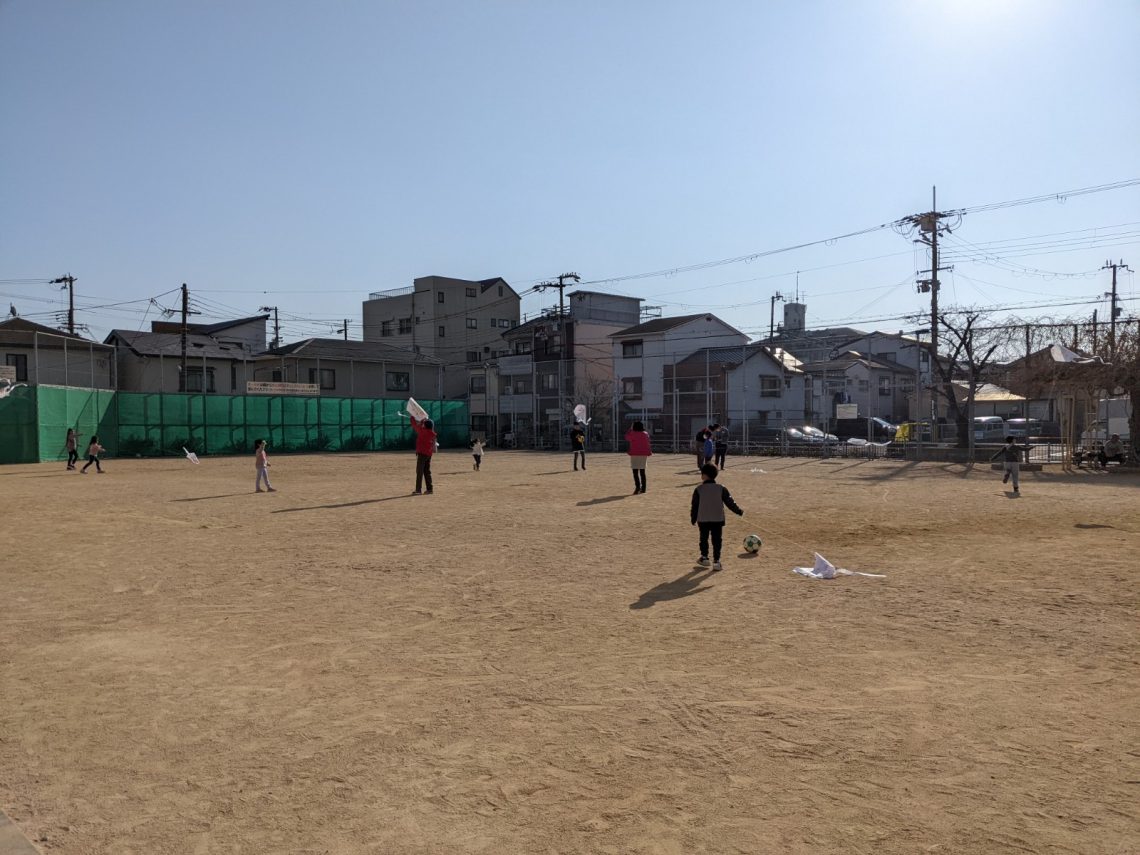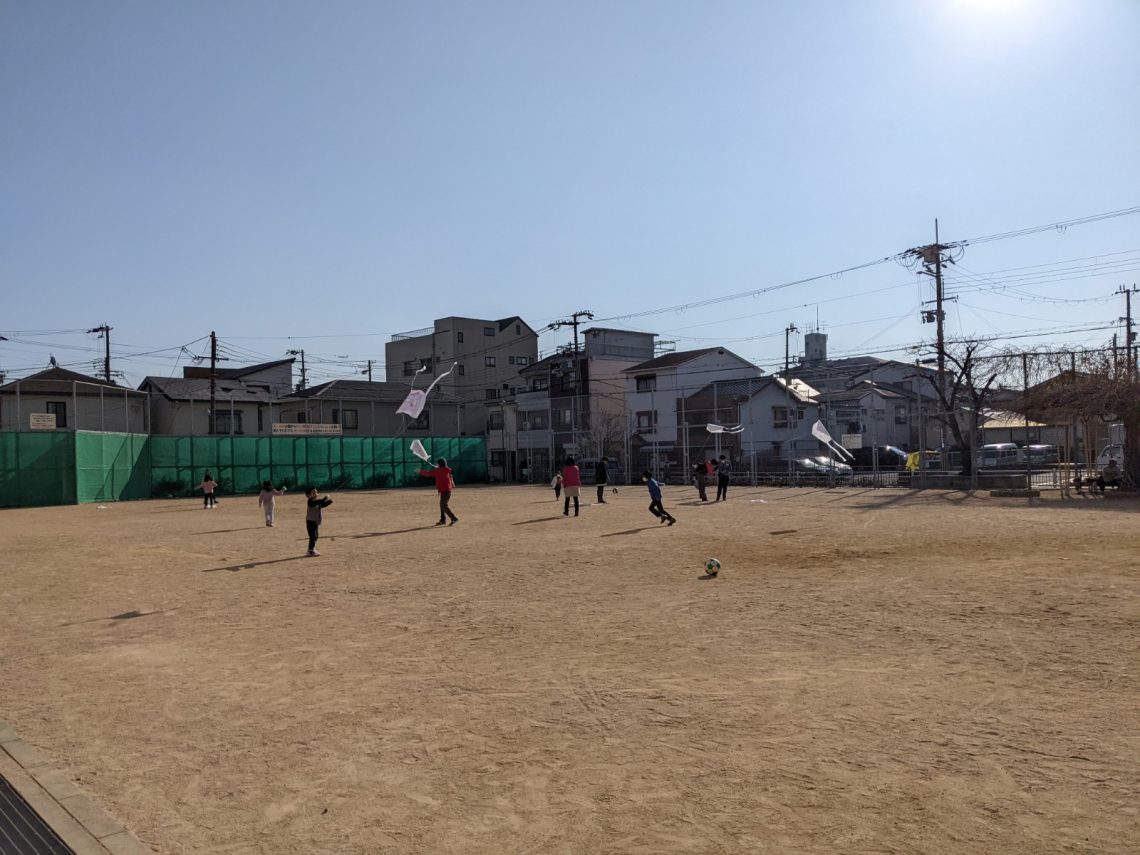 It was a great weather on the day. Children happily ran and played kites.